I can recognize my son's face in any crowd. In a photo of twenty children, where the tops of heads are all I see, I know which curly-haired head is my little goofball. When I pick him up from preschool, my eyes take a hot second to peek in and recognize his sneakers and know that's my boy.
My eyes broke my heart this week. I saw my boy when I saw the beach of Bodrum.
I spent last night broken about these families. Broken. Hearted. I know this refugee crisis has a million faces and has been going on for much longer than this fifteen minutes of attention the media has given it. You can know all that, and remain unaffected. And then you can see your boy. And it leaves you undone.
That's what it takes, I suppose. This author is 100 percent right in saying, "they would have just been four more faces in the tide of humanity that has crossed the frontiers of Europe and the West this year." They are no longer four more faces. They are mine and yours. The tide of humanity just rolled right up to my door in Macon, Georgia.
If I recognize this boy, I also recognize this father. I cannot think of much that my husband and I would do differently than this family if we were in such a desperate place. I would tell my story through sobs, too. This Dad, Abdullah Kurdi, says, "The first [son] died and I left him so I could help the other, then the second died, so I left him as well to help his mom and I found her dead. … what do I do. … I spent three hours waiting for the coast guard to come. The life jackets we were wearing were all fake."
His voice is shattered with sobs as he grieves for his lost sons and wife.
My voice is not shattered.
My voice is here.
So, even though it seems small and insignificant and unlikely to stop the tide, we have some things we can do. Small things. But you can do them with me.
I am reposting these ways to help, taken from thebrowntribe.net
I saw my boy in these faces. What do you see? What will you do?
All the links to help are here: 8 Ways to Help Refugees a World Away
More from Erin Robinson Hall
---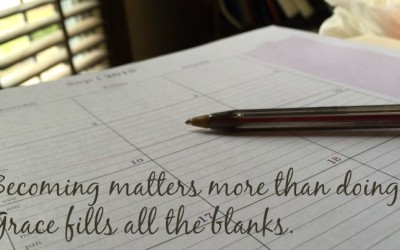 The good news is it's Friday. There is enough grace coming in the holy communion of Saturday's waffles and the sacred mess of Sunday's best efforts to cover anything I have missed.
Lord, may these moments ready us for a new week.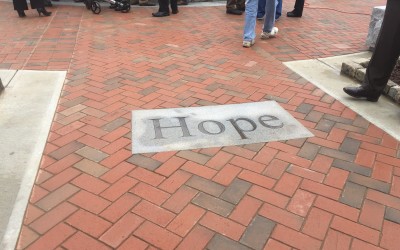 I hear you. Prayer tweets are just not enough. But I still claim that God is.
God is, through us.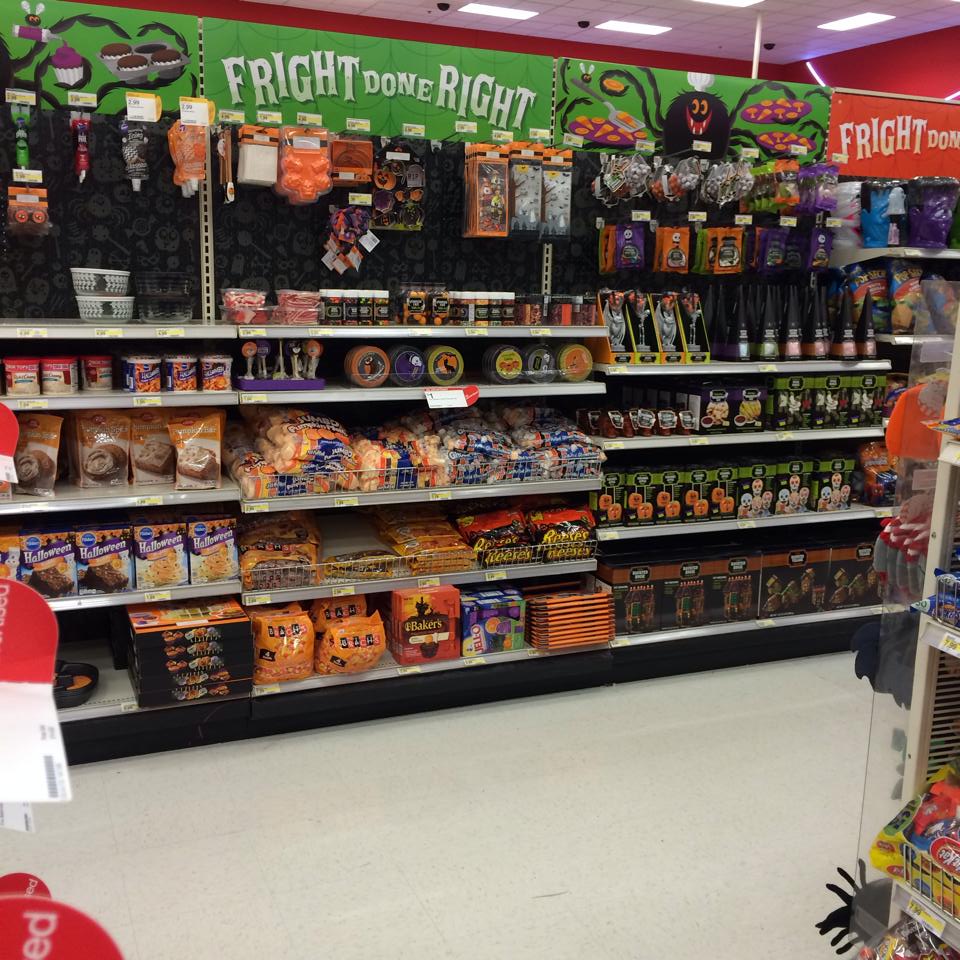 Deep waters, flames, and fears have come before. They will probably come again. But the narrative I want my child to have, and the narrative I hope to voice continually for myself and for my family is this: Fear doesn't win. We are strong. And just in case we're not brave enough, we will be brave for each other.