**This is dedicated to baby Julia, born today to our sweet friends, Angela and Adam. **
Dear one,
We have waited for you, hoped for you.
Your mama, daddy, grandparents, cousins, family, and friends can't wait to see you and say that because you are here, this is surely a good day
We woke up this morning glad that we can mark this day as the one that brought more joy into the world. We know how we have done Good Friday in the past remembering the darkness, remembering the words that we have chiseled down to neat phrases we can handle:
I thirst, My God, It is finished.
But it isn't. Not for you, beautiful girl. It is just beginning.
And there we are. On this day, when we all look to the cross, toward its rugged vulnerability we also look at your sweet face, tiny and tender.
On this day, when so many mothers weep for children around the world, when fathers fear the broken systems that threaten their boys and girls, we hear your tiny cry. And it is a sound that stirs us to forever circle you in peace.
We listen fiercely to your whimpers and your wails and we promise, like all the mothers and fathers that everything is gonna be okay. Shh, hush, dear one. It's all going to be okay.
The hush proclaimed by so many faithful folks tonight is about just that, sweet girl. All the wails and hurts and whimpers of brokeness that we see in all the cracks in our hearts and our days and our cities are met with one mighty Hush. Dear one, every little thing is being made new.
We'll sing that over you.
If you hear us sing tonight, it's okay to wonder at the songs.
Sorrow and love flow mingled down. Like the tears on our cheeks that splash on your tiny hands, that flow means that something is happening in our hearts.
Love so amazing, so divine. Demands my soul, my life, my all.
That sounds about right.  Love like this changes everything.
That's the good about today. Love changes everything, turns everything around. Your tiny face demands it all. Your arrival into this world is a page turned, a new song ringing out, a tiny tinkling bell telling the world that there is wonder in our midst. Again. And unlike any other. We can't wait to see the wonder that you bring.  Your smiles, your songs, your own little flare. With tiny little spots of wonder we remember that the world is not all done, after all. There is new life. The after all is that wondrous love is here. With us. New life is just waiting to be brought home, nurtured and given the chance to sing.
We are glad you are here.
Today is Good Friday indeed.
You might also enjoy these posts
---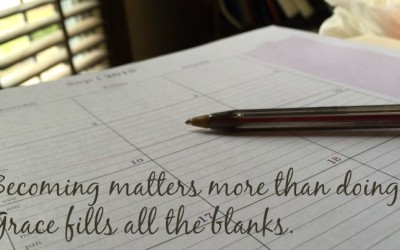 The good news is it's Friday. There is enough grace coming in the holy communion of Saturday's waffles and the sacred mess of Sunday's best efforts to cover anything I have missed.
Lord, may these moments ready us for a new week.
I told my sister I was proud that she was marching, but I could not do it. I was very anxious about being in crowds upon crowds of people. Then, she decided to march close to home, in Atlanta. I decided if I could name the reasons I should march, then I would do it. Here is what I came up with. This is why I plan to march on January 21, 2017. Because marching is a visual signal of the multitude of people who have something to say. It's one thing to claim "alot of people." It is quite another thing to see the impact on cities around the globe when people show up by the thousands, stand in city streets, and speak. This visual reminder becomes part of our imagination when we talk about "We, the People." Because I am choosing to have trust in those who love me. I am trusting that they will love me more than they dislike my views. There is some risk for me in marching, in that my presence there will offend some family and friends. My husband and my Dad wholeheartedly support me marching, even thought they will not be there. I know that others may be surprised, offended or confused that I would participate. I am trusting that they will continue to love me in spite of how we see things differently. I have listened when they share. I have respectfully watched Fox News when it is on in their homes. Mostly, I don't bring up political thoughts, because I am usually not interested in that being the focus....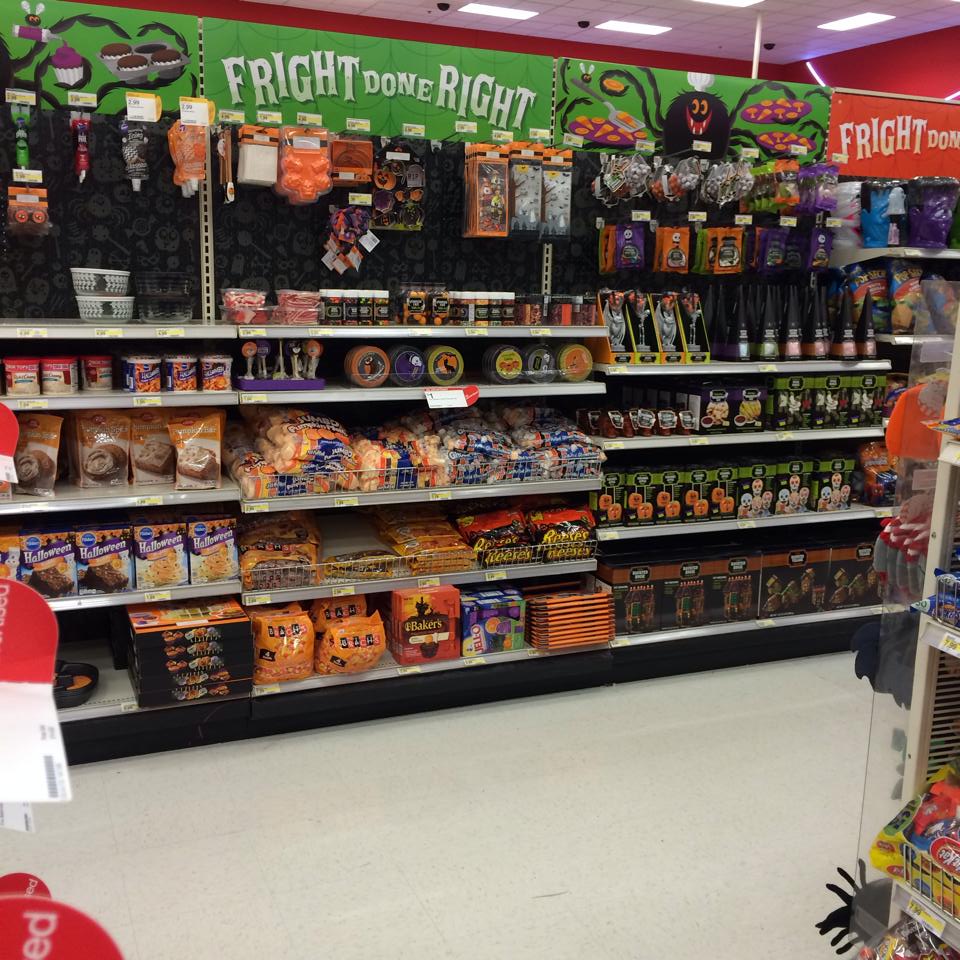 Deep waters, flames, and fears have come before. They will probably come again. But the narrative I want my child to have, and the narrative I hope to voice continually for myself and for my family is this: Fear doesn't win. We are strong. And just in case we're not brave enough, we will be brave for each other.